With over 200 entries, the selection of the ooprint Holiday Card Design Competition finalists was extremely difficult this year!  We were truly impressed by the many creative and wonderful designs. 
Congratulations to our finalists!
Noura Ait Issa, Morocco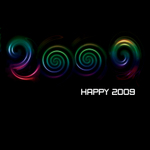 Aftab Arab, UK
Caroline Bugnet, France
Vina Curcija, Croatia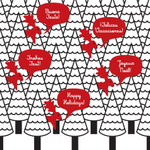 Jennifer Da Silva Pimenta, Switzerland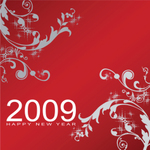 Patricia Elizondo, Mexico
Mandy Gordon, USA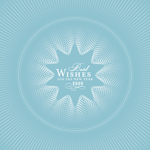 Doriane Greuzat, France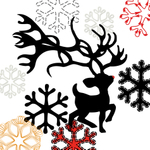 Darena Iliev, Italy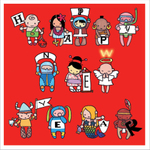 Emir Kanakane, Tunisia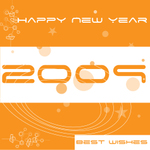 Sunghwan Kim, South Korea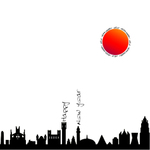 Eva Koltai, Hungary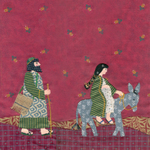 Karem Laguna, Canada
Julie Lannes, France
Cindy Lecat, France
Lucy McCririck, UK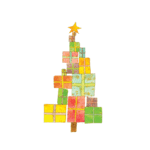 Ludovic Meunier, France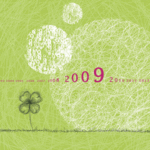 Hee Jun Park, South Korea
Philippe Rey, France
Saloomeh Sayah Mofazali, Iran
Vladislava Vidinova, Bulgaria
Dasha Wagner, USA
Pak-Yeung Wong, Hong Kong
Eon Tae Yoon, South Korea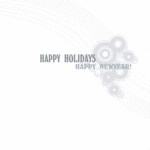 The finalists' Holiday Card designs will be available for purchase on ooprint.com starting Tuesday November 4th.   
Thank you to all of our participants!  We appreciate the hard work you put into your designs, and we really loved seeing all your original holiday cards.
Yohanes Anggriawan, Indonesia
Sophie Bouzat, France
Josephine Cho, South Korea
Myoung Chung, South Korea
Sudipta Dasgupta, India
Philippe de la Coussaye, France
Marine Denis, France
Coline Duchenne, France
Marianne Faure, France
Théa Furstenbert, France
Laetitia Gavini, France
Elodie Gloaguen, France
Michèle Guerineau, France
Mark Hamilton, USA
Rodolphe Houarno, France
Hayan Kim, USA
Li Ra Kim, South Korea
Samia Labib, Canada
Jasmin Lochard, France
Trinh Loi, USA
Jerri Mannion, USA
Gina Miller, USA
Nathanael Nehlig, France
Ka Yan Ng, Hong Kong
Claudia Niessen, Germany
Edith Nweke, UK
Nsongo Nyimi, Belgium
Isabelle Pezzoli, France
Edith Pojum, Romania
Kalina Popova, Bulgaria
Justine Reverdiau, France
Satvinder Rooprai, UK
Nathalie Ruhl, France
Amy Sabourin, USA
Mehdi Sbai-Idrissi, France
Son Seokmin, USA
Anna Shuttlewood, UK
Prédrag Stavun, France
Pete Stipech, USA
Florine Sueur, France
Stephanie Tanner, USA
Dorothée Taverne, France
Jean-Marc Tirolien, France
Lauren Von Dehsen, USA
Wayne Vun, Malaysia
Jungtae Yoo, USA
Tak Young Shin, USA
We hope you will participate again next year!