Ooprint wants to congratulate again the winners of the 2010 design cards competition!



We are very happy to introduce you Noura Aït Issa as the first prize's winner.
Noura told us how she felt about winning the prize and how she created her card.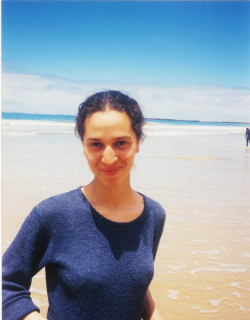 Noura, 35 years old, lives in Casablanca, Morocco, and works as a graphic designer. First, design was a hobby for her and then, she decided to work as a full-time designer .
When she sent her card, she thought she had a good chance to win the competition… and she was right actually!
When she heard about the competition results, she said she was "very touched and very, very happy about the news."
To win this competition, she had in mind to do something special with "2010", like emphasizing the date and create the all design of her card from it.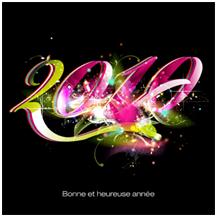 For the New Year, she thought about a contrast with a "2010" very colorful and a black background.
As she explained, the background symbolizes the past year and the flashy colors symbolize hope and pride for the new year.
Find out about her design works on her blog.